KEY INDUSTRIES WE SERVE
Product field: Automotive, Power tool, Home Appliance
Hot Runner System: HUSKY, MoldMaster, Incoe
Component Standard: HASCO, DME

PacMold – your reliable & faithful mold/mould maker
Two co-operation options:
1. Mold was shipped to customer for production.
(American or European mold standard)
2.Plastic products was shipped to customer and mold was kept with us.
(We take care of plastic injection molding)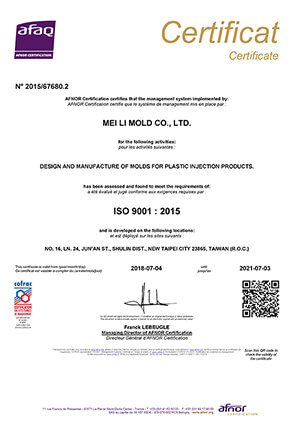 Quality
Positive custom using experience and feedback
Experience
30 years design , manufacture and custom service experience
Development
Listening custom feedback , research and development continuously
Professional
We have mold design engineers, drawing engineers, business engineers, quality engineers and more than 7 engineers with more than 20 years experience in making molds.
Service
E-MAIL and Online service , overseas on a business trip
Dependability
Discuss mold design details with customers before making molds